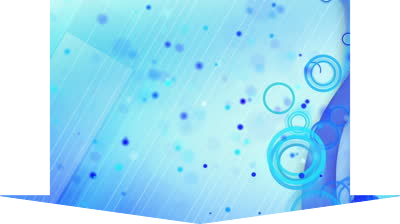 How do successful businesses find the time to manage their IT?


They don't.
With today's constantly evolving technology, it's a challenge for some companies to keep up with changes and manage all their IT hardware, software, infrastructure, and tech support in-house. At VisionTek Systems, we offer a wide variety of cost-effective IT consulting services to help small and mid-size companies save more time, ensure security of their data, and improve productivity.

Our computer support experts will work with you to understand the needs of your business and recommend options that will improve your IT infrastructure, IT management, and tech support -- all to help you achieve your future goals. By identifying and addressing the specific requirements of each customer, we deliver personalized IT support, planning, and management that results in improved technology principles and ensures business continuity. Whether you want to outsource your tech support and management or improve the systems you already have in place, our team of professionals will work with you to examine your needs and recommend the best IT services for your business.

Searching for new ways to manage your technology and receive the IT support you need? Looking to enhance your current systems? We can find a solution that matches what you need -- without ruining your budget.

Our knowledgeable IT professionals, engineers, and computer support staff are experienced in a wide variety of industries and IT needs. We can help anticipate problems and respond rapidly when the need arises.

We can help maximize your IT budget, outsource IT functions, and safeguard valuable business information, all while providing professional IT support. Ultimately, we will assist your company in getting the best performance from your information technology and decrease the time spent managing your computer systems.

Contact us now to find out how IT consulting services can help your company achieve your goals.
Affordable Managed IT Service and Support
Copyright © 2010-2017 VisionTek Systems, Inc. All Rights Reserved.