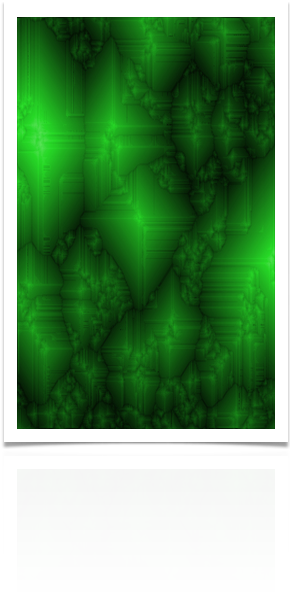 As a small business owner or executive, you wear many hats...
IT support shouldn't be one of them.

VisionTek Systems specializes in serving as your complete IT department.
Contact us now to learn more about VisionTek Systems Managed IT Services offerings and what we can do for your business.
It doesn't matter how large or small your business is; downtime is a costly experience. When your server goes down or your team can't access the network, your organization loses precious productivity. Having an in-house IT department may be out of the questions, but ensuring uptime shouldn't be. VisionTek Systems utilizes a series of proactive measures to minimize and prevent downtime.

Our services provide proactive, managed services to deliver and support end-to-end IT solutions. So working with VisionTek Systems is like having your own internal IT department, because we provide dedicated, custom support geared exclusively for your business, but without the salary, benefits, bonuses, and vacation time expense.

Let us eliminate the headache of break-fix IT and provide you with powerful solutions and service that covers all of your IT needs. By combining proactive, managed service with the highest levels of technology expertise, VisionTek Systems is there for you, adapting to your needs to always give you the best possible support around the clock. Focus on your business, your clients, and your bottom line, while we handle your technology from start to finish.



Small Business IT Managed Services
§
Fixed Fee, Managed IT Services

§
CIO Level IT Consulting

§
Local and Full-Time Helpdesk Support

§
Unlimited Remote Support

§
24x7x365 Maintenance and Monitoring

§
Offsite Backup and Disaster Recovery

§
Managed Antivirus Protection

§
Contact us for a more complete list of services...
Copyright © 2010-2017 VisionTek Systems, Inc. All Rights Reserved.