Fill out the form and one of our experts will contact you about how we can help make your technology worry-free!
Windows XP and Office 2003 Support Ended April 8, 2014
Click here to download the Lenovo White Paper Windows XP - A Compliance Nightmare.
Click here to download the IDC White Paper Why Sticking with XP is a Bad Idea.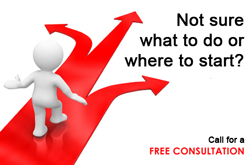 This news affects about 50% of
the business community.
The end of life (EOL) for technology products is part of their lifecycle. However, important factors of the EOL of Windows XP makes this transition one of utmost importance, and it has to do with security for your business.

When Windows XP was developed, the world was a different place from what it is today. Remote capabilities were not used by many and networks involved predominantly only dedicated cables or company controlled Wide Area Networks (WANS.) In fact, when XP was developed, remote access happened over phone lines.

In those days attacks on business were created to be more of an annoyance than to steal valuable information, but in fact Windows XP has so many design vulnerabilities that it puts an entire organization and all of its data at extreme risk.

What are the Risks of Keeping Windows XP?

Running Windows XP and Office 2003 in your home or office after their EOL date may expose you to potential risks, such as:

Technology Risks: After April 2014, patches that mitigate risks will no longer be available - leaving systems open to exploits and compromise. The major issue that will arise is found in Internet Explorer (IE). Newer versions of IE, starting with IE 9, are not supported within XP, meaning all vulnerabilities with older versions of IE will represent major risks.

Potential Liabilities and Issues: The United States has data privacy laws, along with 46 states with widely varying non-compliances penalties, each requiring due diligence in the protection of private information. Any breach traced to a Windows XP system would likely be a violation of the statutes.

High Costs of Keeping Windows XP: A recent information breach at Idaho State University that was covered under a HIPPA compliance requirement resulted in a $400,000 payment to settle the violations. It was also estimated that the cost of notifying all those impacted, along with remediation activities, added another $200,000 to the bill! A single breach can effect a customer's ability to attract new customers and keep existing ones.

Remember also that it's not just your office computers that are affected. If your employees are using their own laptops or working from home, then all of those machines need to be compliant as well, and it's your responsibility to make sure that they upgrade too.

There is so much more to share with you about this subject, and Lenovo has done a fantastic job of creating an informative white paper about this subject and it's available for free. You can click the Lenovo information box to the right and view the white paper.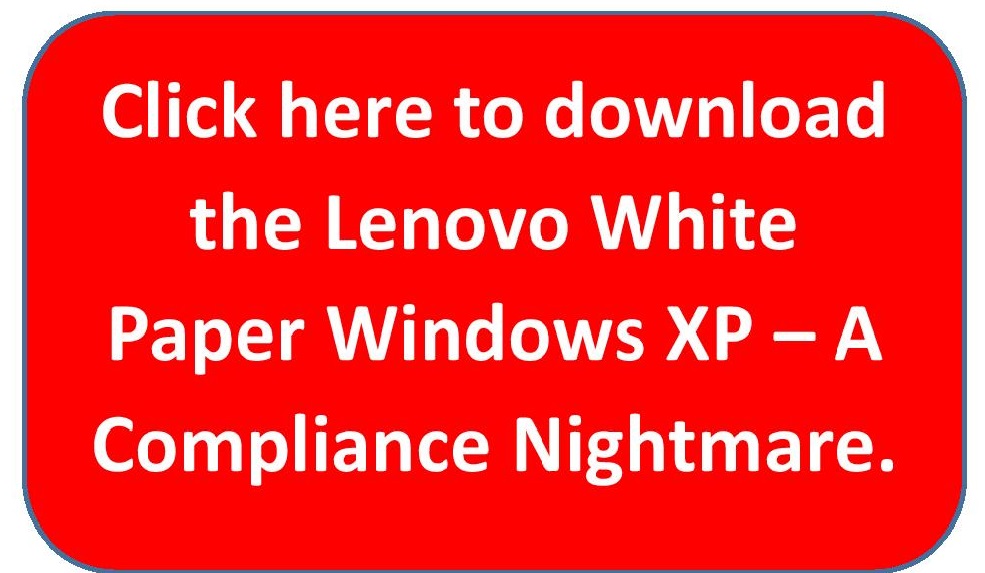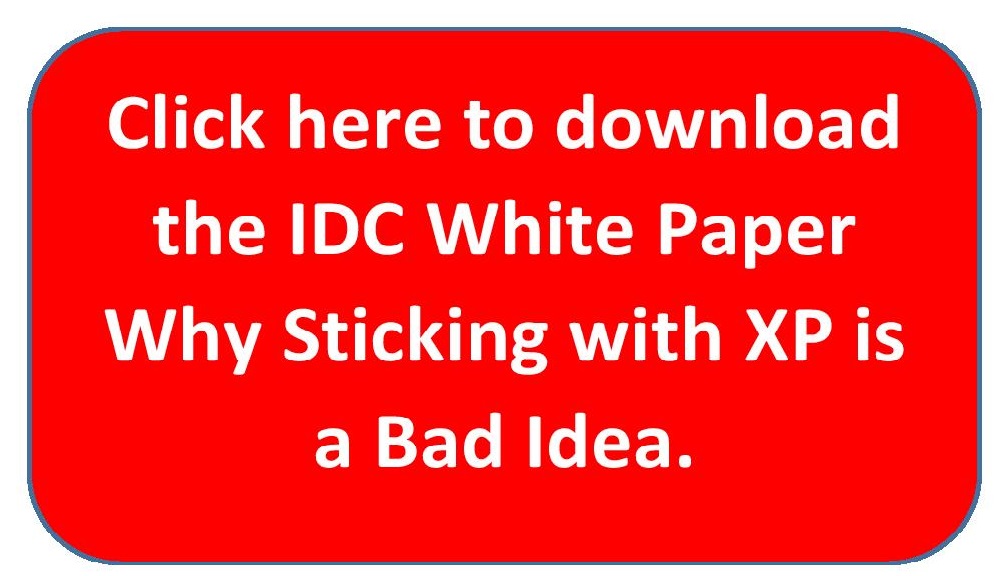 Copyright © 2010-2015 VisionTek Systems, LLC All Rights Reserved.